This post was originally published on Entrepreneur. Any marketing effort should be driven by the fact that consumers love their mobile devices. It is their most valuable asset. It's their best friend, something they carry with them all the time, and most importantly, the device through which they will most likely access your services. As the mobile industry evolves, brands seem to be demonstrating a deeper understanding of this new reality and seem to be doing their best to adjust. However, while many brands understand the importance of a strong mobile presence, they don't necessarily know how to achieve it. In the process of learning things, it seems that everyone likes to say big words like "mobile-first", "context" and "personalize" but not enough people know the meaning. the true meaning of these terms. It's time to dive in and learn how to actually implement a mobile-first marketing strategy, not just using these trendy taglines.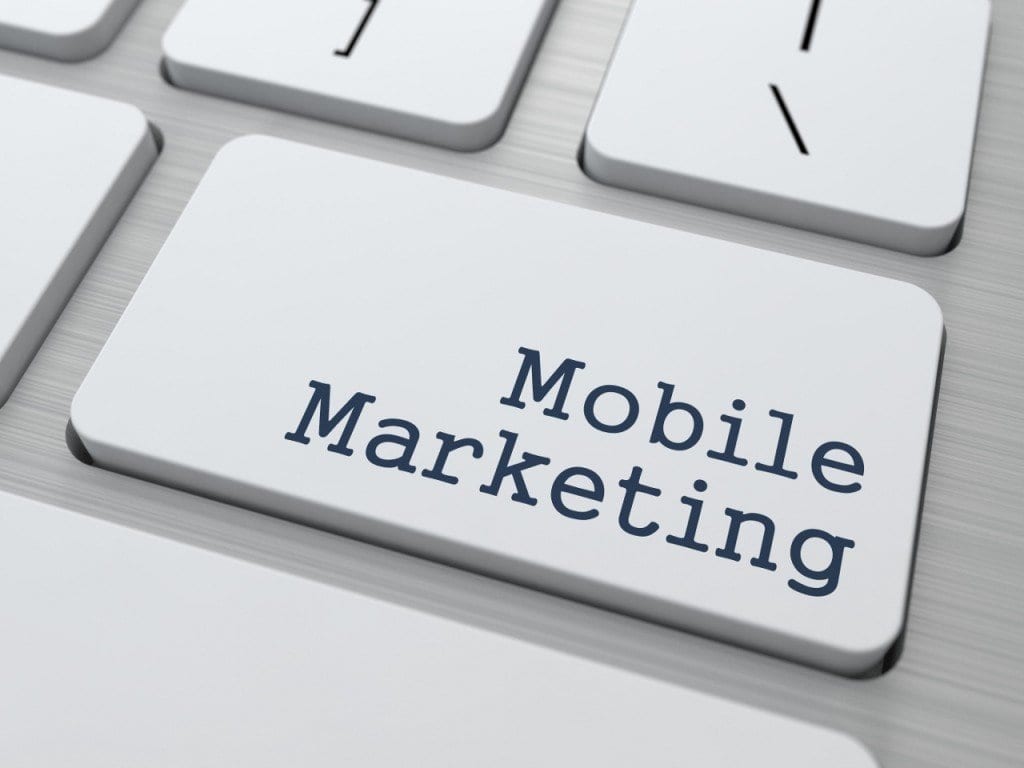 Enhance personalization
Targeting potential users based on demographics and interests is great, but not nearly enough to see concrete results. The key difference between mobile advertising and desktop advertising is that users are exposed to mobile ads while they are on the go and surrounded by people, situations, and events. other. The best way to get results is to find out exactly what potential consumers are going through and target them with a mobile ad that correlates with that particular experience. This can be done by collecting data using geolocation technology and registering in public places. While a 30-second TV commercial can set a scene and then hit the viewer with a message when they're ready to absorb it, mobile advertising doesn't. For that reason, hitting consumers with the right message when they're in a relevant situation helps paint a better picture of the product you're trying to sell. For example, if you're marketing a taxi app, you'll most likely get more conversions from your ads if you geo-target people who just walked out of a big concert (and most likely). looking for a ride home).
Reach and convert within seconds
The mobile-first approach understands that the goal is no longer to deliver a message that can resonate with consumers later, but to get them to take action NOW. This is why knowing the needs of your consumers and when they need them is so important to achieving higher conversion rates. For example, if you're advertising a taxi app and trying to target a 30-year-old woman, you might find her location first. If she's on her way to work and it's pouring rain outside, chances are she'll get out of the way to catch a taxi. This is the time to act! That woman not only wants to download your app, but sign up instantly and become a user in just a few minutes. Mobile advertising, unlike other types of advertising, allows marketers to turn potential consumers into users and instantly try out their products with just a few clicks. To take advantage of this benefit of mobile advertising, brands should use clear calls to action and the right messaging to successfully engage users and get them to view the product immediately.

Product personalization
Marketer: If you think your work is done after the download phase, think again. App events are equally important to ensure that people not only download the app (and don't forget it two days later) but also become engaged, active users. The most important step to ensure that users continue from download to signup is the referral phase. There are a number of services available that allow developers to create user-adaptive apps. These adjustments include everything from screen flow to notifications and color palettes. For example, a music streaming app might have a target audience that includes various age groups and people with different interests. While engaging these users can be done through the use of ad targeting, elements in the app that aren't age-appropriate can scare them off. This type of application can benefit from the service mentioned above and provide texts and messages of different users "speaking" to them in their own language. The mobile-first approach recognizes this challenge and harnesses the right tools to handle it.