Virgin Galactic's first space tourism flight launches today, blasting a former Olympian and mother-daughter duo above the Earth.
It follows the company's inaugural commercial trip earlier this summer, when three Italian citizens were taken into low orbit for scientific research experiments.
Thursday's take-off is billed as a recreational endeavour, with some crewmates winning their seats in a prize draw.
Who's on board?
The former Olympian on board is Jon Goodwin, who competed in canoeing at the 1972 Games in Munich.
The 80-year-old, from Newcastle, will be the second person with Parkinson's disease to reach the edge of space.
He said: "I hope this inspires all others facing adversity and shows them that challenges don't have to inhibit or stop them from pursuing their dreams."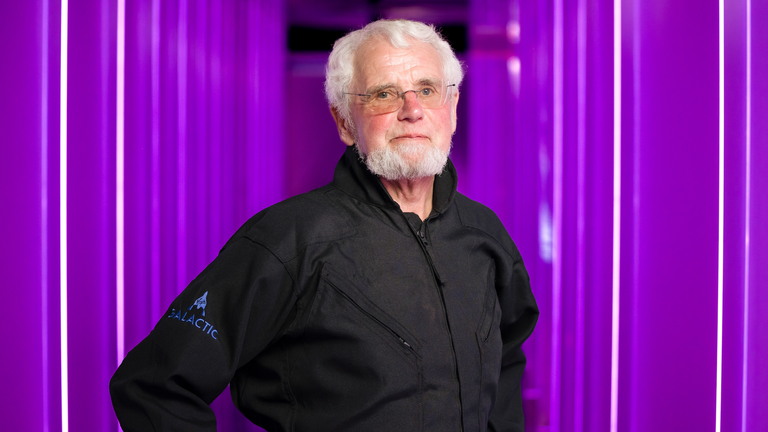 Joining him on VSS Unity are Keisha Schahaff, 46, and 18-year-old Anastatia Mayers, who will become the first astronauts – professional or otherwise – from the Caribbean.
They will also be the first mother and daughter to travel on a spaceflight together.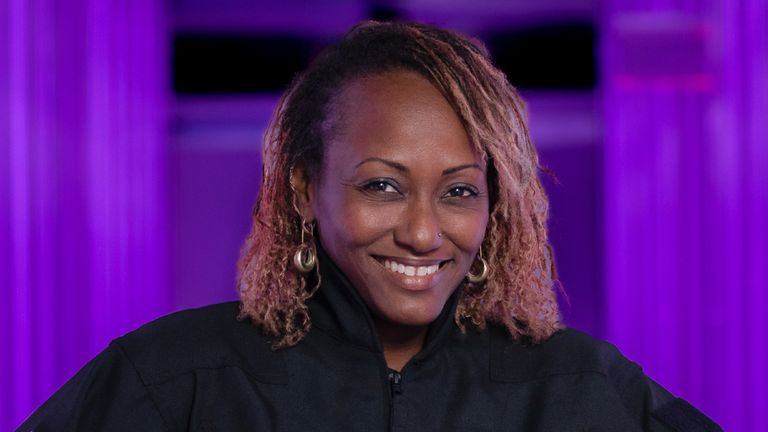 Ms Schahaff is a wellness coach, while her daughter studies philosophy and physics at the University of Aberdeen.
Ms Schahaff said: "I know I'll be changed by my experience.
"I hope I'll be able to share that energy and inspire the people around me – in my role as a life coach, a mother, and ambassador for our beautiful planet."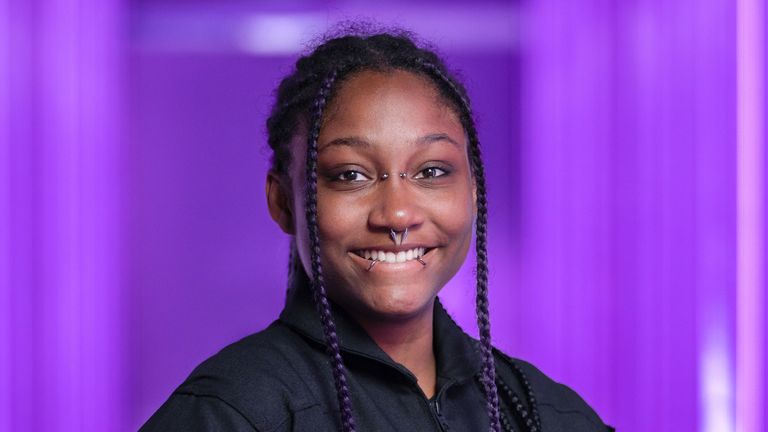 Of course, the crew won't be heading into space alone.
They'll be joined by pilots CJ Sturckow and Kelly Latimer, alongside astronaut instructor Beth Moses.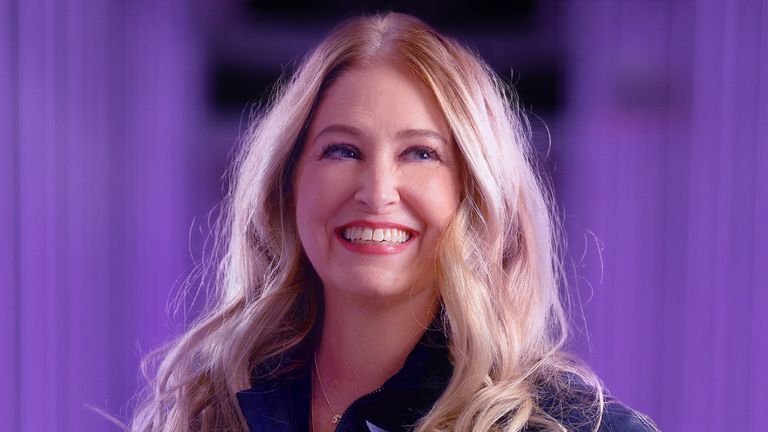 Read more: Why billionaires are drawn to 'extreme tourism' – and does money change our relationship with risk?
When and where is the launch happening?
The launch will happen at Spaceport America in New Mexico, with the window for take-off opening at 4pm UK time.
Similarly to how the now-defunct Virgin Orbit carried a rocket skyward from Newquay back in January, it will see VSS Unity attached to a plane.
Once the plane has taken off from the runway and hit release altitude, the spacecraft will be released and use its powerful rocket engine to shoot up to around 50 miles above the Earth.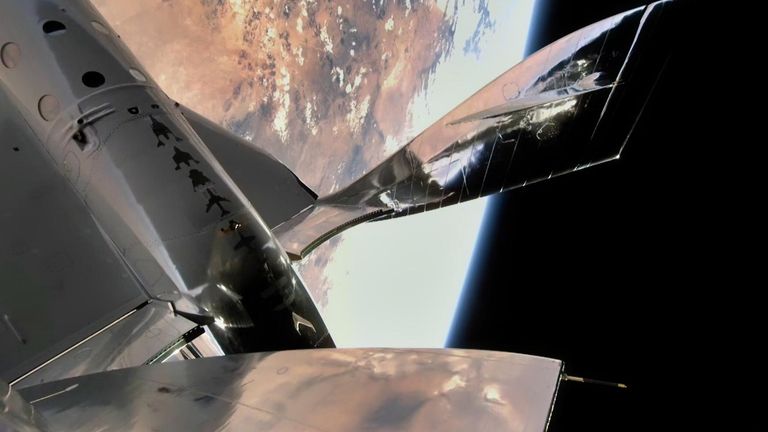 Those piloting the plane, known as VMS Eve, will not reach space.
The duo, Nicola Pecile and Mike Masucci, will instead head straight back to the runway.
The crew who do carry on into orbit will experience five minutes of weightlessness and some great views, before heading home.
The whole flight will only take around 90 minutes.
Read more:
Satellite deliberately crashed in world first
International Space Station is 'dangerously dusty'
New phone wallpaper? See stunning new image of dying star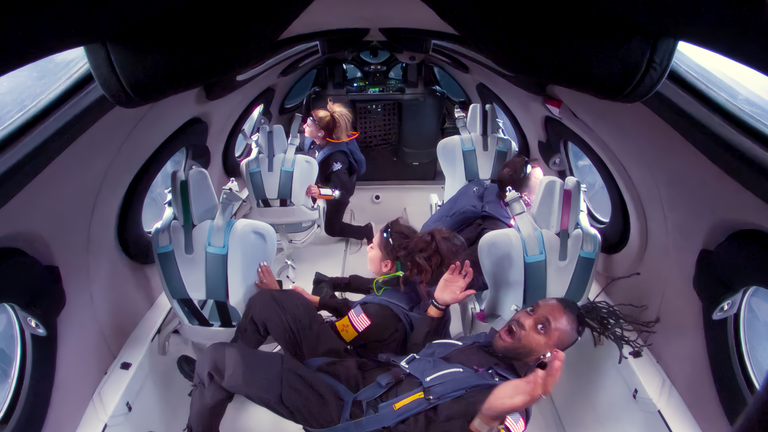 How can I watch it?
You can watch a live stream of the launch on the Sky News website, app, and YouTube channel.
If you can't watch it live, you'll be able to catch it later on demand.
Be the first to get Breaking News
Install the Sky News app for free
Will there be more flights like this in future?
Virgin Galactic is aiming to carry out monthly private flights, with seats priced between $250,000 (£191,000) and $450,000 (£344,000).
It means the next flight could happen as soon as September.
For anyone without such riches to call upon, they'll have to rely on other opportunities.
Ms Schahaff and her daughter won their seats in a contest to raise funds for Space for Humanity, a non-profit group that aims to send ordinary citizens into space to give them a "grander perspective" on the challenges facing Earth.