Post originally published on The Next web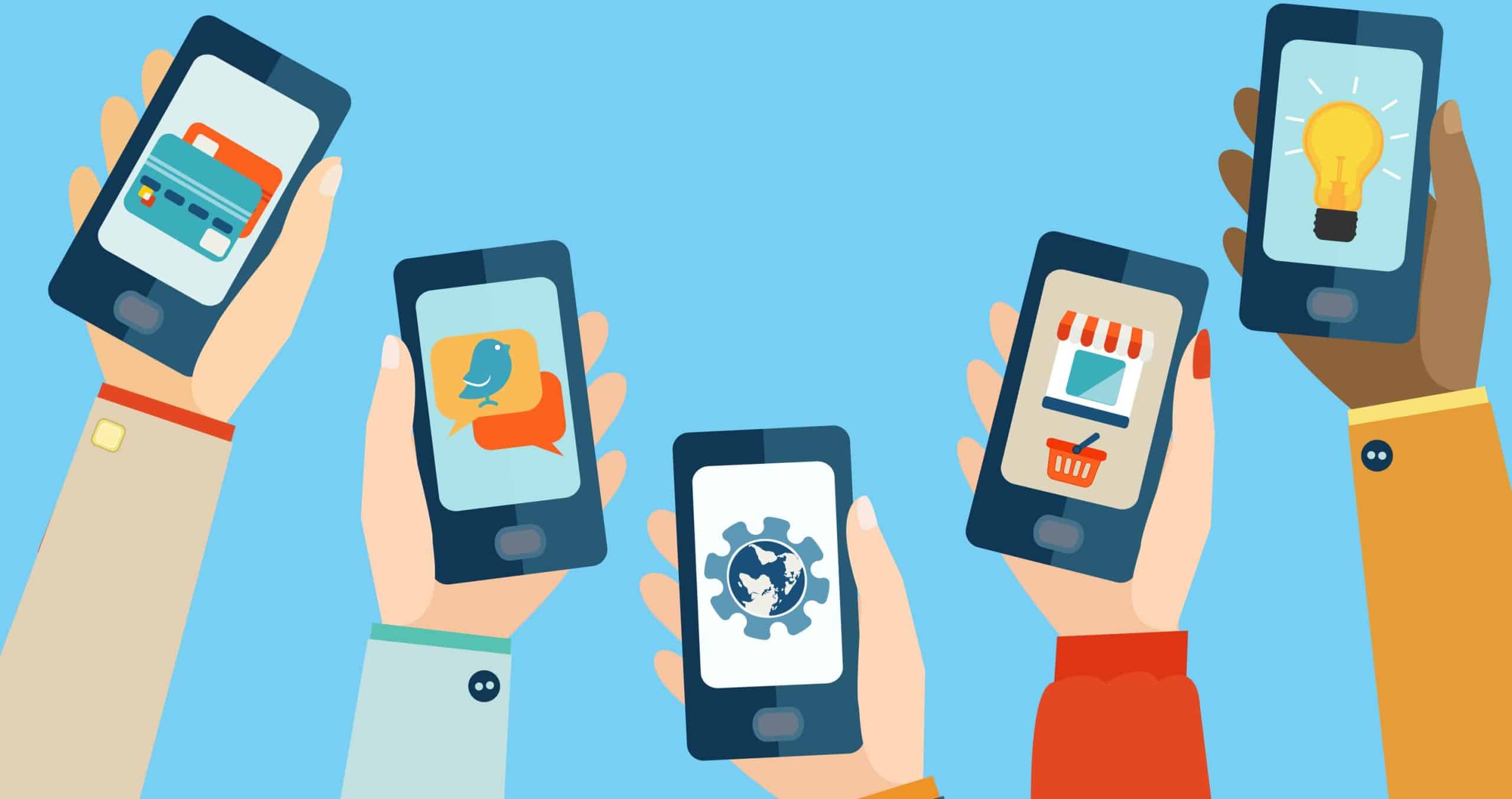 It's clear that a newly launched app can't really take off on its own – extensive marketing efforts are crucial to gaining any form of exposure and acquiring an initial user base. After launching their apps, marketers are often excited and nervous as early adopters move on. However, in many cases, early-stage applications take a long time to develop an active user ecosystem and in most cases fail to do so.
It's important to remember that app launch timing is a critical time for marketing because it's an opportunity to be discovered as a compelling new product. Many companies launch apps without proper marketing efforts and end up regretting it after realizing the opportunity has gone from them.
So app marketers – stop nervously waiting for the magic to happen and chase the results yourself! How do you launch quickly and attract the maximum number of users in a minimum amount of time?
The answer is "campaign boom". Implement aggressive marketing measures using relatively high budgets over a 48 hour period to gain visibility, increase organic download volume, achieve high app store rankings use and spread.
But first, let's put things in context. To make it into the app store top rankings, an app needs to be one of the most downloaded apps in a given country on a particular day. The exact number varies from country to country, depending on the number of mobile devices used by that country's population as well as the total number of daily downloads in that country's app store on that date. that day. Achieving such a high number of downloads in just one day when a new app launches is extremely difficult and almost impossible.
Surely most of you think that it is completely reckless to use too much of a company's budget just after launching an application, however, it is worth the risk. Choosing the right launch strategy can make or break your app, so instead of treating it as a one-time spend, treat it as a long-term investment. Acquiring a large number of organic users in the first place is just a launchpad for more and more.
I would like to use an example from my own experience working with Pfizer. The company has begun rolling out an app aimed at educating the market on the solution to Growth Hormone Deficiency in children, allowing parents to track their child's growth. Pfizer's main goal is to promote the app to a prominent place in the app store.
Our main goal is for the app to gain prominence in the app store while also attracting as many parents to the app as possible. We started by launching a highly targeted mobile campaign that lasted two days and ran across various social networks, RTBs and ad networks.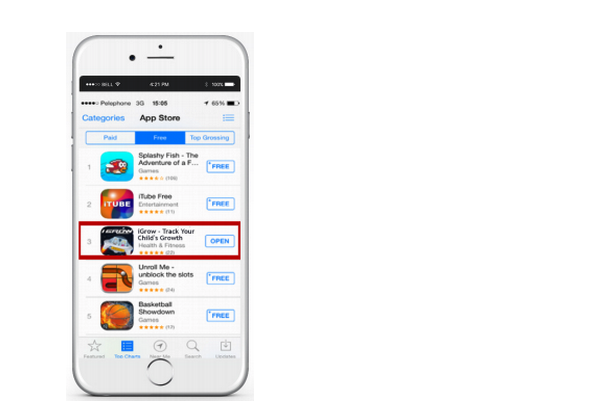 Within 48 hours, Pfizer entered the Top 3 most downloaded apps on the App Store, increasing organic download rates and reducing CPI. The average CPI over the course of the campaign is half of the average cost in the market. However, our most outstanding achievement is attracting quality users, tens of thousands of parents who have used the application and kept it active for a long time.
So how is it actually done? Let me break it down for you:
what must you do
Focus your efforts in a short period of time on an aggressive marketing campaign and focus on the following steps:
Buy media
Run campaigns on as many major ad networks, RTBs, exchanges, and social platforms as possible. The goal is to reach as many users as possible, and thus maximizing your resources can be instrumental in achieving that goal.
Do not choose recommended platforms or bots as it violates the policies of Google Play and Apple and reduces the quality of users. It may seem tempting but try to refrain from incentivized platforms, as they will not bring you loyal, active and engaged users.
Check the price of each offer and choose the cheaper one to maximize your budget. As mentioned earlier, the goal here is to buy media from as many sources as possible, and if you choose the more expensive ones, you'll drain your budget faster.
Monitor
Check your results in real time, ideally once every hour. Since campaigns run for a relatively short period of time, it's important to check as often as possible to make sure you're on the right track.
Optimize your campaign results according to the data you receive. Checking your campaign results regularly allows you to catch issues and deal with them immediately.
Once you've made it into the App Store Top 10, keep buying downloads until your budget runs out to stay in the top charts for as long as possible.
what to expect?
High App Store Rating
The dramatic increase in organic downloads is a direct result of high positions in the App Store's top-rated apps.
Significantly lower CPI due to large number of organic downloads
An established user base
As you may have noticed, the actual process is more complicated than it seems. Most global brands and startups don't have a team of experienced media buyers and creative professionals who can deliver top-level results. Achieving excellent results requires an excellent team and therefore my final recommendation is to find a reliable partner to work with that can perform at that level on mobile devices. .