Once you are listed in the app store, it will recommend your app to the world. There are two types of app store searches: 1. Users can browse the app store to find new apps. 2. Users can search for your app by name, keyword or developer name. Regardless of the route, app store search plays a pivotal role in discovery, download, and conversion rates. How do you get listed in app store search? App Store Optimization (ASO)! Just as you must conduct SEO to increase visibility in Google online searches, marketers must perform ASO to increase their visibility and listings in app store searches. . A study by Forrester shows that 63% of apps are discovered through app store search, so developers need to make sure to optimize at their best. But don't panic, the good news is that you can influence your app's ranking in search results to make it easier for users to find your app. Start!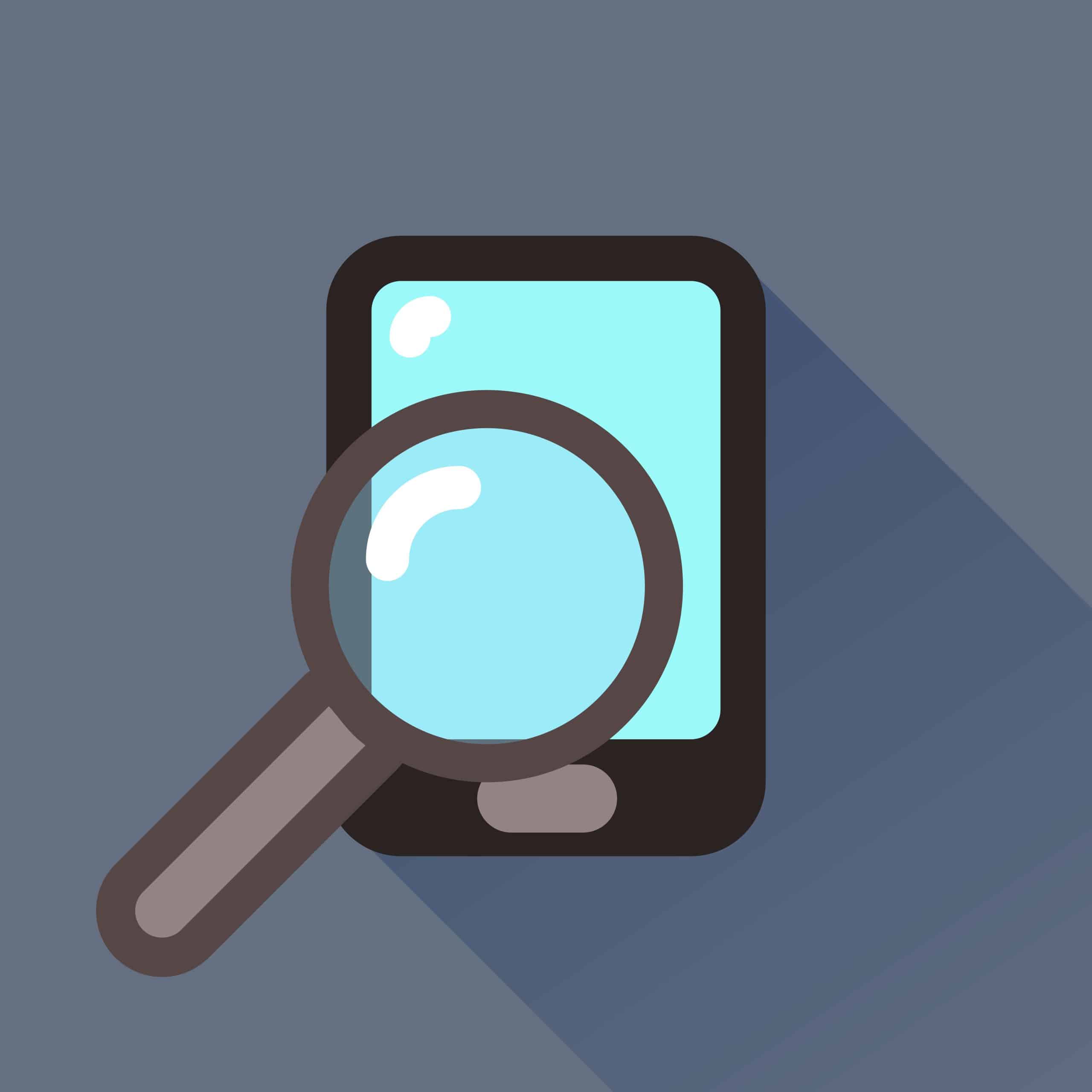 Important variables that affect your listing in app store search When users search for your information app name, they know exactly what they're looking for. Your name is as clear as possible and it will attract the attention of interested users. Keep your app names short as longer names tend to get truncated depending on the device you're browsing on. Also, while this may sound obvious, avoid minor typos or any slang that could confuse potential users. Here are some additional tips on choosing an app name. When a user searches for something similar to your app, you want the user to find your content through key word. You need to have a great content strategy for keywords to rank in the top 15 positions, to increase organic traffic and visibility. Because in reality, users who conduct an app store search probably won't scroll through the top 15 results. Remember that keywords have a strong impact on search results, so always optimize them. If marketers are relying on users finding their app through a browser, their keywords need to link directly to the content being searched. For different types of applications, Category in app store search helps users find and discover what they are looking for. For app marketers, the category is very important and serves as the landing page for search results. It is essential to choose a category that describes the main purpose of your application.
Would you like to get more advice from us? Our ASO and Marketing experts are here to help you achieve success.
Listed in app store searches and now featured If your app has great optimization, ratings, and reviews, the Apple App Store and Google Play Store algorithms will help you get more exposure, increasing discoverability through an app store search. The Google Play Store knows all the metrics about your app, such as installs, uninstalls, install retention, engagement, ratings, and reviews. Based on Google Play's unique algorithm, apps that succeed in all of these metrics are likely to rank highly in their app store searches. If your app gets significantly more traffic than anticipated on a given day, the Google Play Store will feature it in their trending section. But make no mistake, a lot of optimization is required to drive traffic significantly higher than competing apps in your category. Other app store search listings include top free, top grossing, and top new paid. Users conducting app store searches for iOS apps can see what other users are searching for by looking at Apple's "Trending Searches". Every week, App Store editor search high quality apps across all categories, highlight new apps with featured features and updates. Those selected will receive Apple's highest endorsement, the Editors' Choice. The editor will write an "App Store Editor's Note," showcasing the app's best qualities. In addition, Apple's algorithm will list your app higher in search results, if you get good ratings and reviews, it will eventually increase your visibility.
Would you like to get more advice from us? Our ASO and Marketing experts are here to help you achieve success.
I was listed in app store searches, now what? Once users find your app in the list, you need to make it visually appealing for them to download – this includes icons, screenshots, demo videos, content quality – the entire ASO package. As always, continue to monitor and optimize your content accordingly as keyword rankings change daily. Also, consult your competitor research to see how their apps are listed in app store search. Remember that getting listed in app store search is a strategic and creative process. It requires patience, hard work and determination!