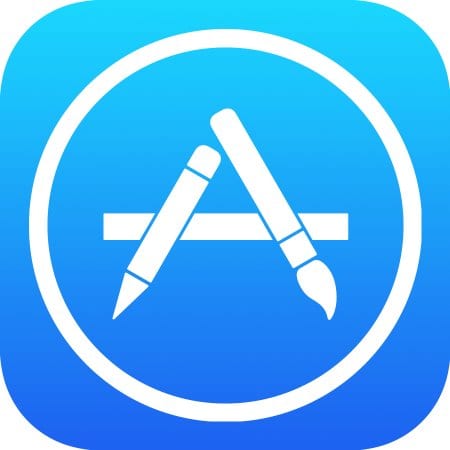 In an email to developers yesterday (September 1), Apple announced its intention to remove old and broken apps from the app store, and shorten the length of the app name field. from 255 characters down to 50 characters. Rotten apples in the store Based on Apple Developer SupportAs of September 7, the company will roll out an "ongoing app review process, removing apps that no longer work as intended, don't follow current review guidelines, or are out of date" . The apps affected by this process are mostly legacy published apps, outdated apps, and faulty apps that don't work as expected. Apps that have problems launching will be removed from the app store immediately, while other crashing apps will have 30 days to fix before being removed from the app store.
Does your app need marketing? Our ASO and Marketing experts are here to help you achieve success.
Apple advises app publishers to update their app guidelines to make sure their apps are compliant, and also recommends that developers remove apps that are no longer updated or maintained from the app store. . Keep it short The second topic is discussed in Apple's email to app developers is reducing the number of characters in the app name field from 255 to 50. The goal of this change is to combat "keyword stuffing" in the app name field with unrelated but common search terms. . According to Apple, "some developers have used app names that are too long to include descriptions and terms that are not directly related to their apps." Apple has not said whether it will review existing apps (and shorten their names) or apply this new standard to newly published apps and app updates.