The traits and personalities of entrepreneurs have been debated endlessly, but one thing is for sure: they are people with big dreams. They spot problems, come up with creative solutions, and are unafraid to implement them.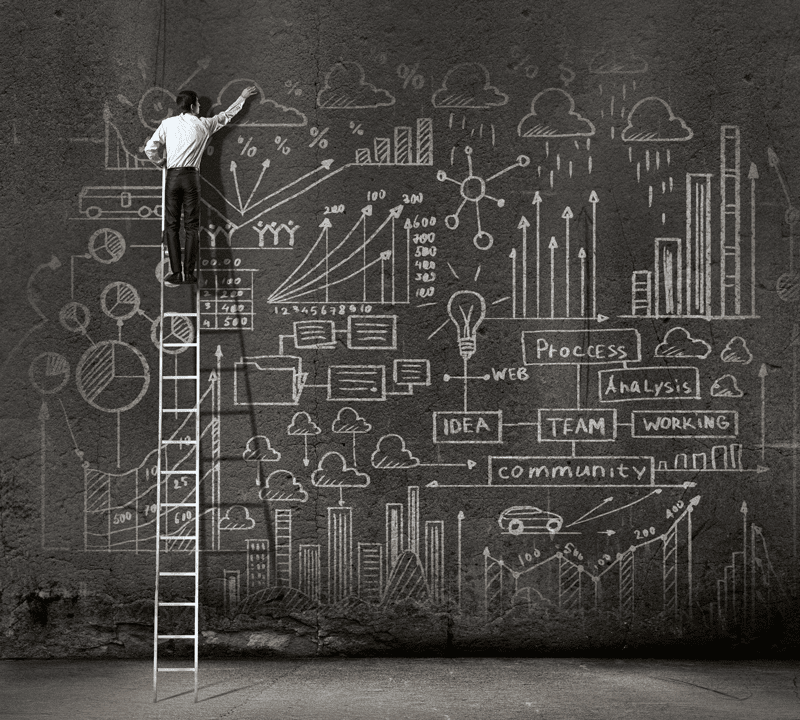 But what happens when the idea of ​​running is too wild? Some entrepreneurs need a different, more restrained mind to balance them and create a perfectly harmonious dynamic. If you don't have anyone around, follow these five steps to achieve success. better app: What is your problem? The first thing you should do is go back to the basics. What was the original idea that sparked your big dream? What problem has made you think about a solution that doesn't exist yet? Because entrepreneurs think big, they also tend to stray away from their core ideas. Before implementing any idea into a product – the core solution must be discovered. better app are things that aim to solve a problem. Identify your most valuable features (MVF) Now that you've discovered the main functionality of your mobile app, create a list of the features you'd like to include. After you assemble the list, divide the features into two categories:
The features that matter most to solve the problem – your most valuable features (MVF)

Features are a nice addition and can be saved for later updates
So we're clear – the only features in your first release should be those in the first category. Become the best Now that you know the unique functionality your app has to offer and the features that help do that, it's time to implement that functionality in the best possible way. You can always start by looking at your competitors to see how they are performing their solutions. This way you can learn from mistakes that you should not repeat. It is extremely important that implementation remains simple so that users immediately understand the problem your application wants to solve.
Does your app need marketing? Our ASO and Marketing experts are here to help you achieve success.
Get your duck in a Row A useful method to achieve app optimization and spot problems and errors BEFORE turning your idea into a product generating a list of instructions and a flowchart. The instruction list should clearly state the problem and solution through a list of functions and actions, and the flowchart should visually illustrate the different scenarios the user will encounter. The documentation will serve two purposes: to make the use of the application completely clear to any outsider reading it, and to help spot bugs before it's too late. Keep it stupidly simple The final step before the actual implementation of the mobile app is to create a wireframe illustrating its UI and UX. Entrepreneurs often stick to their ideas so closely that they design their product as if they were its target audience. Today, there are many product experts who specialize in sub-topics like e-commerce, gaming, forex, gambling, etc and can tailor the experience to suit the app's target audience. . You should outsource when it comes to wireframing as it is an ever-evolving field and to the detriment of app optimization. The most common mistakes that inexperienced entrepreneurs make is inconsistency – the features on the screen are not properly arranged in terms of their placement and colors. Another mistake is creating an overbearing referral process that involves too many permission requests, too many personal setup questions, and too many steps. This is an important point in the experience as users tend to get impatient and delete apps. In that case, some good tips to follow are: stick to your MVF, clean out components you don't need, and use on-screen layout to direct the user's eyes where you want them to go.
…and most importantly, if you want one better app Remember – less is more.