This post was originally published on AdWeek.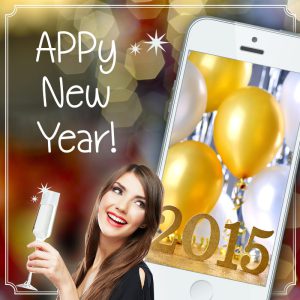 This new year is expected to bring many new and exciting prospects for mobile phones. But while there's certainly a lot to look forward to, there's no better time to look back and reflect on all the things we could have done a little better. For app developers, this is the perfect opportunity to rethink their product and goals. So before the fireworks light up the sky and the champagne begins – take a minute or two in front of your whiteboard and write down your goals for the 2015 New Year. To make the task easy Rather, here are a few suggestions to help you make your application come next year:
1. Do the diet (speed): Many developers add every feature available, instead of investing their time in perfecting the main features of the app. The result is a busy interface, which combined with a lack of attention to details can turn your app into a solid product. Instead of spinning in all directions, ask yourself why your app needs this particular feature. If the answer is not clear to you – your users will probably ignore this feature, whether it is trendy or not. This year, speed up your app and remove redundant features.
2. Nurture your relationships: Personalization has been the name of the game for a while, and if you're not dedicated to customizing your apps and marketing messages to the right audience – you'll find yourself falling behind in the App Store rankings. . This year, take your connection with your users to the next level. Be sure to customize your offers to distinguish between users who have purchased and those who have not, tailor your creative messaging to your users' profiles and let them know how important they are. their importance to you.
3. Learn how to ask for help: As gifted and capable as we are sure you have, you can't do it all by yourself. If you have decided to take the application and yourself seriously, contact experts in various fields and make sure your product turns out to be as excellent as it should be. With all due respect to your basic Photoshop skills — it's time to contact a graphic designer. Even if you think you can succeed without them, you still need marketing experts to move forward. Your app deserves to be a hit, and insisting on doing it all yourself can prevent it from doing it.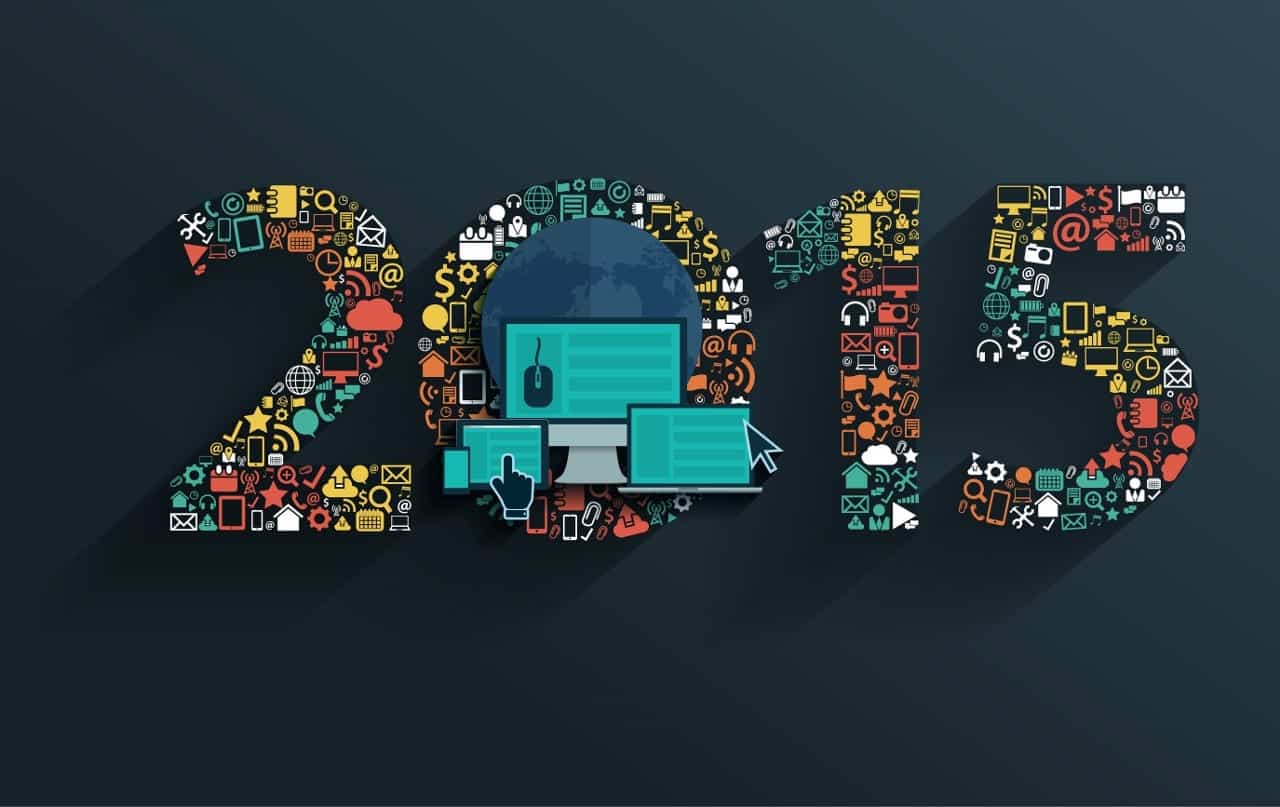 4. Highlights: After investing in the development and design of your product, you've decided not to spend resources creating a proper app download page. Instead, you opted to upload a basic screenshot within the app and hope for the best. This scenario is the equivalent of opening a couture boutique and displaying rags in front of the window. Users will come to your download page through beautifully designed ads, only to be disappointed and move on. You'll lose the money you invested in building the app, and whatever it is, you'll end up paying per click that leads to a bland page. This year, invest wisely in ASO-tuned screenshots to give potential users a pleasant experience when visiting your app's download page.
5. Focus on what really matters: Most developers only think of one thing when working on their apps – installs. Well, let me tell you a little secret: Installs are not your challenge. Incentivized installs have become the norm for many companies, and user retention proves that the trick is no longer about driving installs but engaging users. Engaged, loyal, and paying users are what you should really aim for next year. Don't be blinded by numbers: 2015 is the perfect time to skip the CPI talk and focus on the data that really matters – getting the right people to install your app and use it. Use the app regularly.
The countdown is fast approaching which can be stressful for even the coolest developers. Take a breath and note that your dear users are compiling their own list of solutions. If you are lucky enough to provide them with a solution to one of their goals then 2015 could be a very interesting year for your application. In other words: Let's celebrate the New Year now, because while it's at work – the party is just getting started. HAPPY NEW YEAR!